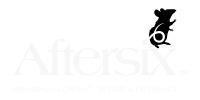 Your Brand Can Bring
Positive Impact to
The World & Humanity
Your Brand Can Bring
Positive Impact to
The World & Humanity
Design The Value,
Not The Product
Creative Web
UIUX / WordPress Management / Landing Pages / SEO / SEM
Creative Branding
Logo / Corporate Identity System / Storytelling / Value Proposition
Creative Writing
Copywriting & Translation in English / Malay / Chinese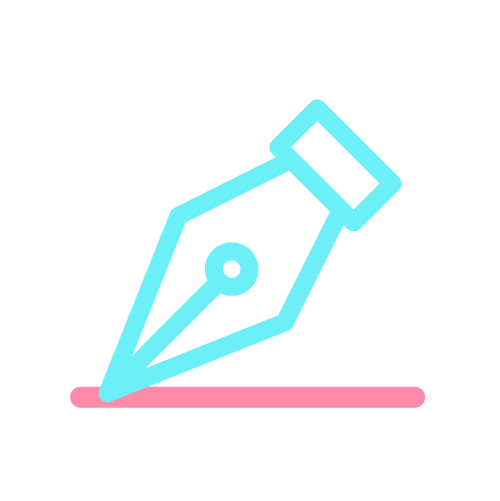 Creative Design
Graphic design & motion graphic for digital & prints
We are a team of young creators with firm belief to contribute to the creation of a sustainable world. We are keen to work with SMEs which bring positive impact to the world by assisting in building their brand awareness with creative strategies.
[bb-popup-trigger id="talk2me-id" class="talk2me-class" content="Schedule A Call"]
Hello Entrepreneurs,
I'm Josh, the creator of Aftersix™. As a creative designer, I believe many businesses exist for a reason, and I would like to connect with entrepreneurs who have dreams & passions on creating life values. 
Feel free to book an hour with me to see how we can work together to make the world a sustainable place.
Josh Tew